Blanch ribbons in boiling salted water, then drain. Peel the eggplant and zucchini and slice.
In a large bowl, combine the ricotta, zest, and herbs; season with salt and pepper. Spoon out half the sauce; set aside. In a cast-iron pan on medium high, heat the oil, garlic, and onion, 3 to 5 minutes. Meanwhile, wash and peel candy potatoes. Then, using the peeler, make thin ribbons from the flesh of the potatoes.
Top Recipes
Handed down from generations. Not greasy, super contemporary, and oh-soooo-good. Make it meatless if you wish. We by no means eat fried rice at any eating places ever, because of this. 20-Minute Vietnamese Spring Roll Bowls– yeah, you would meander through the crowded Vietnamese takeout to grab your spring rolls.
Cook polenta with milk, per package instructions, then high with pine nuts and rosemary. Serve with green beans. Season cod with parsley, salt, and pepper, then steam for eight minutes. Sauté spinach in one teaspoon olive oil, and toss with chicken, penne, and tomato sauce.
Add edamame, scoop mix onto lettuce, high with scallion, and wrap up. Drizzle with sauce, and serve slaw on the facet.
Here you may find simple recipes in your Instant Pot and sluggish cooker, plus extra healthful, straightforward recipes that your loved ones will love.
These pressure cooker hen breasts cook perfectly in minutes from contemporary or frozen for a quick dinner.
Honey Garlic Instant Pot Chicken Breasts are always moist, tender and flavorful!
Chinese Fried Rice. My family's favorite.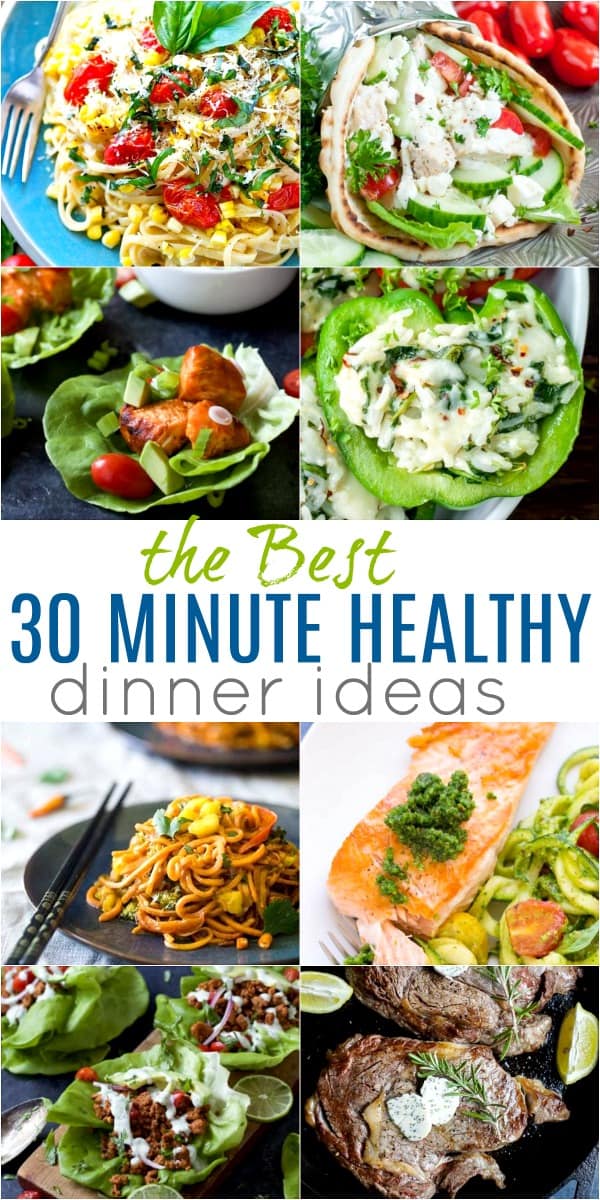 Brush either side with oil and prepare on a baking sheet. Sprinkle with salt and roast in a 400°F oven till tender, about 12 to 14 minutes. Add zucchini, tomatoes, olives, feta, and pine nuts in a bowl. Pour dressing over vegetables and cheese, toss to coat, and serve.
OR you would take lower than 30 minutes to toss collectively this healthy, contemporary, clean bowl of goodness full of flavor. Be the first to learn about brand-new reveals, the freshest recipes and thrilling contests. On a baking sheet, combine asparagus, brussels sprouts, rosemary, oil, and a pinch of freshly floor black pepper. Bake in a four hundred°F oven, lid on, until tender, 20 to 30 minutes. Uncover and bake until the cheese is bubbly, another 5 to 10 minutes.